Latest update on 12 June 2017: True Fitness has closed down all its branches in Malaysia as well as Thailand.

True Fitness made its foot print in Malaysia in year 2005, slightly later than all the established fitness centers. However, it has since picked up the pace with the huge potential being the strongest among them. In this article, let's look at True Fitness and its founder, Patrick Wee.
Patrick is the youngest in his family, graduated with a degree in law from the National University of Singapore. Rumor said that he is related to the billionaire UOB Wee family. He is the son of Singapore's former chief justice Wee Chong Jin. Patrick became the Singapore partner in Ray Wilson California Fitness in 1997 and subsequently helped to set up its two Singapore branches in Orchard Road and Raffles city.
In 1999, he sold his shares in the Singapore-based company to a US capital venture fund. As part of the deal, he moved to Hong Kong to oversee California Fitness' expansion beyond Hong Kong and Singapore into Taiwan, South Korea and Thailand.
In 2003, Wee successfully launched and managed those clubs. He joined his partner Eric Levine in acquiring the South Korean and Thai business units of California Fitness.
In the same year, he co-founded Planet Yoga with Master Kamal in Hong Kong and Hollywood Fitness in Taiwan. However, he sold Hollywood Fitness to California Fitness in year 2004.
Later, he decided to make something big on his own – True Yoga.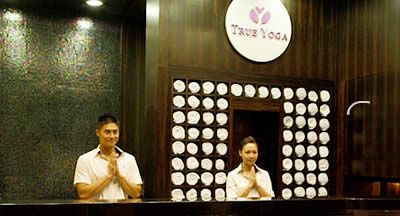 I believe that Patrick does not expect True Yoga would grow that fast. He started the first flagship studio of True Yoga at Pacific Plaza, Singapore in late 2004. But, the brand of True Yoga is overshadowed by True Fitness which was actually set up at the later time in Malaysia. Sri Hartamas True Fitness centre, which has the built area of 40,000 square, became the talk of the town when it first opened in May 2005. It is not the discotheque lookalike environment that set it apart from other gyms, it is the huge money investment that stunned the industry.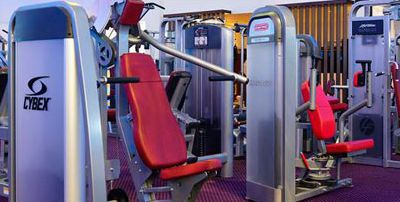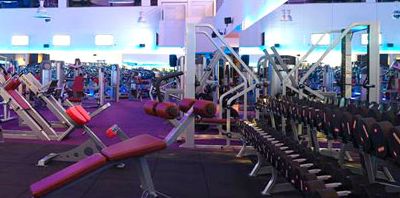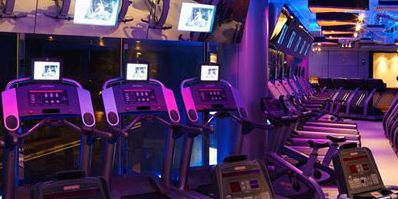 Patrick poured about RM10 million to get the center up and running within short period. The place has studios, shower rooms, lockers, steam rooms, retail store and nursery in addition to the standard state of the art equipments. That centre became the springboard for its regional success.
Later, he decided to have a holding company with the name of TRUE. TRUE will be the complete fitness lifestyle centre that offers yoga (True Yoga), fitness (True Fitness), spa (True Spa) and aesthetics treatments (True 'Est) under one umbrella.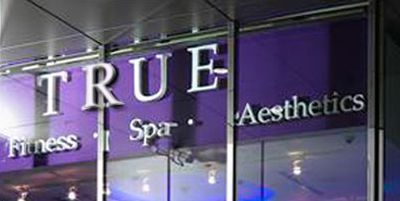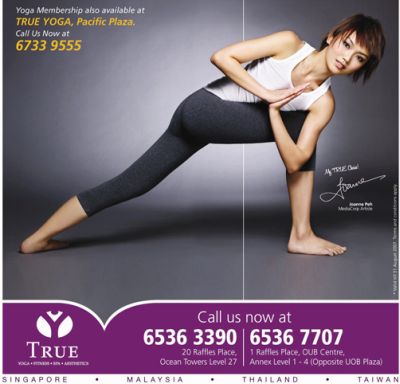 In one of the interviews, Patrick said "I do not view Fitness First or Celebrity Fitness as my competitors. It is the matter of offering consumers variety in their fitness lifestyle." In a way, he is right. The pie is still big enough.
Here are the latest list of TRUE (as of August 2007):
1) Singapore
– 2 True Yoga outlets (Pacific Plaza and Ocean Towers)
– 1 True 'Est (Ngee Ann City Tower)
– 1 TRUE (OUB Centre)
2) Taiwan
– 2 True Yoga outlets (Chung Hsiao Centre and Asia World Centre)
3) Malaysia
– 1 True Fitness outlet (Desa Sri Hartamas)
– 2 True Fitness + Yoga + Spa ( Taipan and Jaya 33)
– 1 True Fitness + Yoga (Pavillion)
4) Thailand
– 1 True Fitness + Yoga + Spa + 'Est (Sukhumvit Road)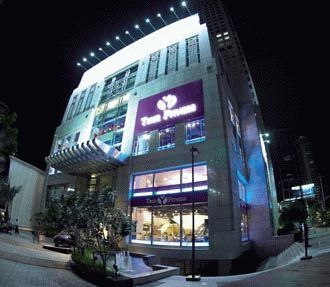 I believe that True Fitness success is partly due to its marketing strategy with strong financial support and also because of the correct timing. Yoga popularity swept this region since year 2002 and it became almost a must-know item lately, for the young and old generation. By combining Yoga and Fitness in one center, it differentiates itself from others.
By 2010, the group expects to run 20 clubs in 5 countries. In August 2007, 11 of 20 clubs have been set up. Another 2.5 years to go, will it really be able to set up another 9 more clubs? Let's wait and see.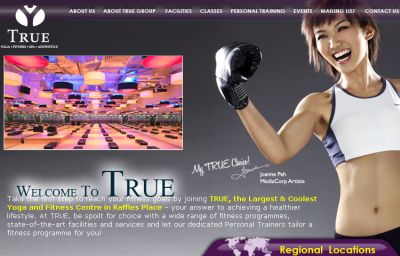 I have republished my review of True Fitness outlets at Sri Hartamas, Taipan and Jaya 33. Check them out.