After sharing 10 Tips To Choose A Good Gym, let's look at the contract. Every health club requires you to sign a membership contract before you can start working out. A good contract can protect both the interests of the gym and your right.
Here are top 6 things you should be aware of before you sign a gym contract:

1) Bargain for the best deal.
Negotiate with the salesperson. Ask whether any student package or retiree membership is available. You can often get reduced rates. If the salesperson gives you free gift, either you get it on the spot or be absolutely sure anything you agree on written into your gym agreement.
2) Do not sign if you are under pressure.
If you are under any sort of pressure to sign or hear things like these "This deal is for today only and you have to sign up now." Don't bother, walk away. Take the contract home with you to read carefully. You are the one who pay. So, never sign it under pressure.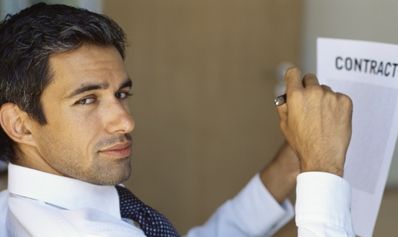 3) Find out the flexibility of payment.
If you can afford, ask whether monthly membership, which you pay as you go, is possible. This is the best option if you are not sure if you are going to commit to a club for 2 or 3 years.
4) What happen when the contract expires?
Find out if the membership automatically rolls over when your contract is completed. This means you will be signed up again automatically even if you do not want to be. You may have to write in officially to cancel the membership.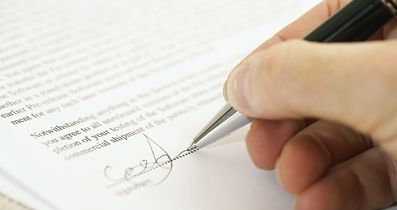 5) What if you want to cancel or freeze your membership?
Check out whether the club allows you to cancel you contract within 3 or 7 business days without penalty. Some gym will give partial or prorated refund.
Also, find out whether you can freeze your membership when you are pregnant (for women), injured or when you will be away for months.
If you can't cancel the membership, ask whether you can sell or transfer your membership.
In rare case, your gym may move across town and making the gym inaccessible to you. Check what your rights are – does it allow you to cancel the contract?
6) Read the contract.
Last but not least, don't trust the sales person. Always read the small little words – the fine print.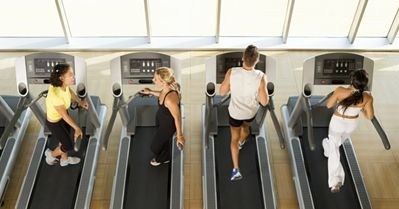 If you find anything in the contract you don't understand, don't be shy, ask for an explanation. It is your money. So, take your time and get things clear before you sign any gym contract.