While I was still in shock with the first gay encounter at gym, the second incident took place right after two weeks.
One day, while working out at the gym at Clark Hatch Fitness Center, I realized a pair of horny eyes were staring at me. This guy walked up. He introduced himself as a manager working in one of the five-star hotels in Kuala Lumpur.
Fine. Shook hands with him. Made a mistake. Exchanged my name card with him. At that point of time, I still did not know that he was a gay.
Left the gym in peace. It was the phone call which was interesting.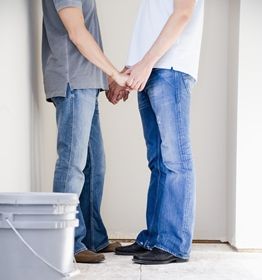 The man: Can I speak to Mun?

Mun: Yeah, Mun speaking.

The man: Hey man, this is xxx. We met just now at the gym.

Mun: Oh, yeah. What's up?

The man: Wonder if you are free this afternoon?

Mun: Not doing anything. You want to have a drink? (Again, my mistake, should have told him I was busy.)
The man: Yeah, that will be good. Want to drop by at my place for a drink, and may be for some movies.

Mun: Movie? OK, where do you stay?

The man: Sri Damansara. You know that place? I will not mind to drive you to my place.

Mun: I don't think it is too convenient for you because I stay in USJ. Anyway, what movie do you have?
The man: Don't worry, I am fine to go to USJ to drive you here. Movie, oh, I have lots of interesting movies.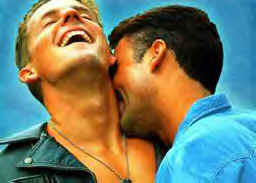 Mun: Hmm…interesting movie?

The man: Hey, I have some blue films (adult movie).

Mun: OK. Hmm…
I found it weird for a stranger, whom I barely know, to invite me to join him to watch adult movies. Moreover, watching adult movies with a male stranger at his place.

The man: These films are not the usual films.

Mun: What do you mean?
The man: They are for men and with men.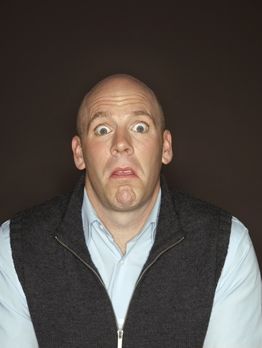 I was in silence for about five seconds. My jaw dropped. I hang up.
Saved his number in my phone. Whenever I received short messages or call from this fellow, I just ignored. He stopped calling me after one week. Believed that he has realized I was not gay.
It was unlucky for me to meet two "unusual" man within two weeks.
Minty hole is so nice. Why on earth gay prefer spicy hole?